WELCOME!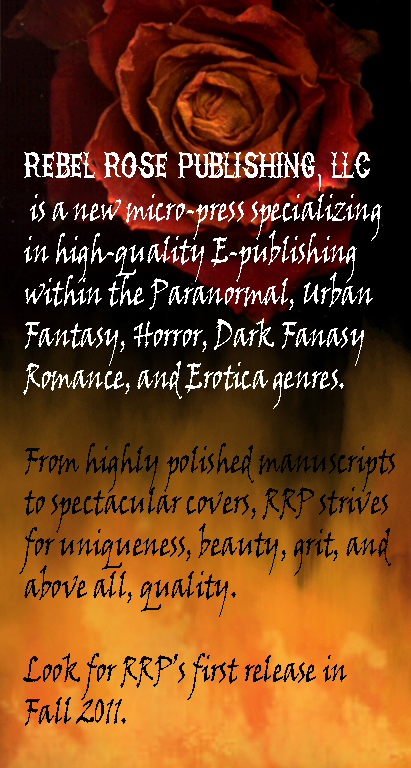 NOW AVAILABLE!!!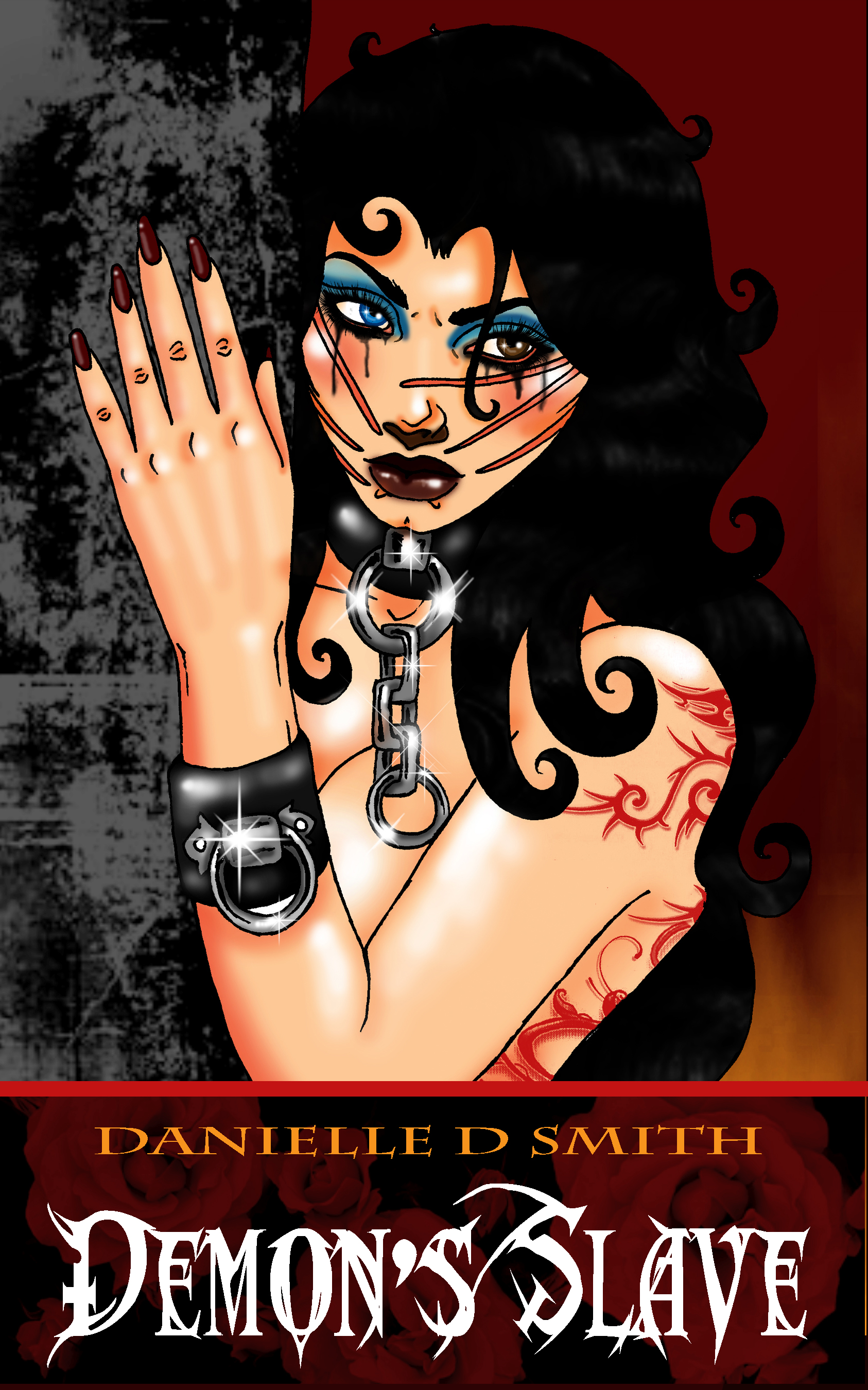 A sizzling hot and edgy paranormal BDSM erotica tale...witness an angel's daughter as she lays her pride aside for her lover, the son of a demon, and submits to him willingly for his pleasure...and her own.
BUY IT ON AMAZON.COM FOR KINDLE
$0.99
Add it to your Goodreads TBR
OUR NEXT RELEASE: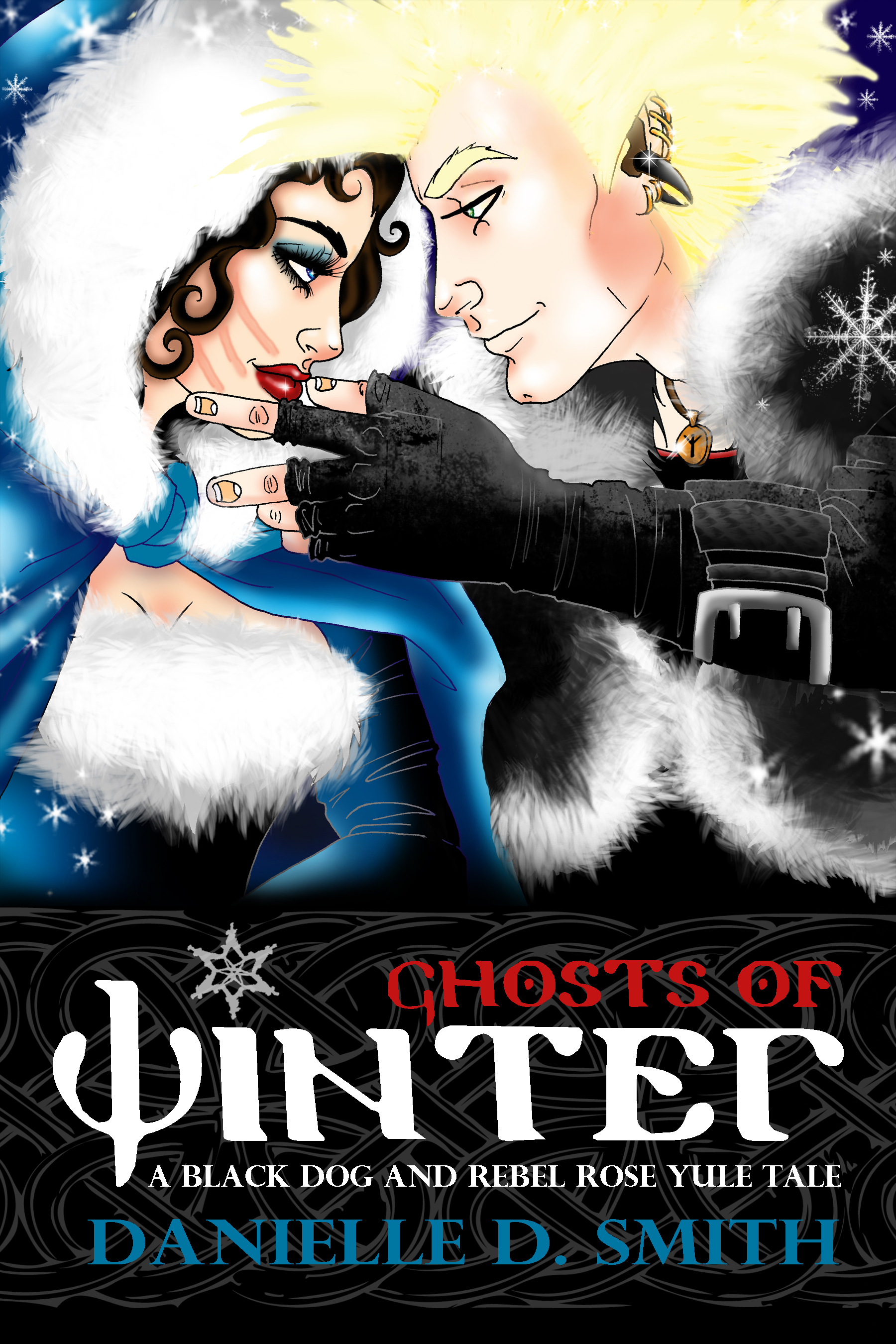 Half-demon supernatural hunter Skriker and his lover, the Nephil huntress Rose, are looking forward to nothing more than a little downtime for the holidays. But when an urgent call comes in from Skriker's checkered past, hopes for a quiet Yuletide are quickly buried by a desperate request for help…and the hunt is on. The notorious pair travels to Jokkmokk, Sweden to battle an ancient and angry force haunting the rural property of a retired hunter who once ran with Skriker in his youth. There they will discover that the ice holds many secrets…and sometimes those secrets can be deadly.
**Publisher's Warning: This ain't your grandma's Christmas tale! Contains foul language, violence, and sex so steamy it could melt glacial ice!**

RELEASE:
JULY 4TH 2012

Add it to your Goodreads TBR